Importing Nevada Classics Starter Kit Components Into Canada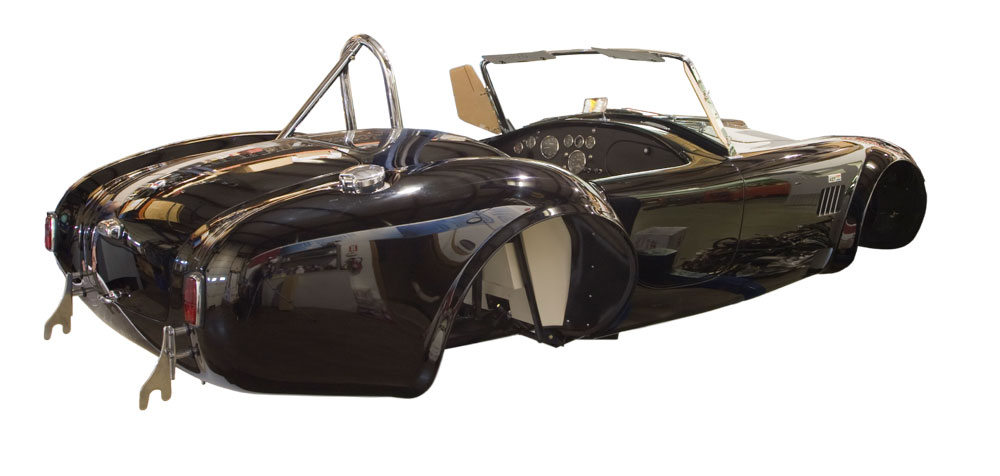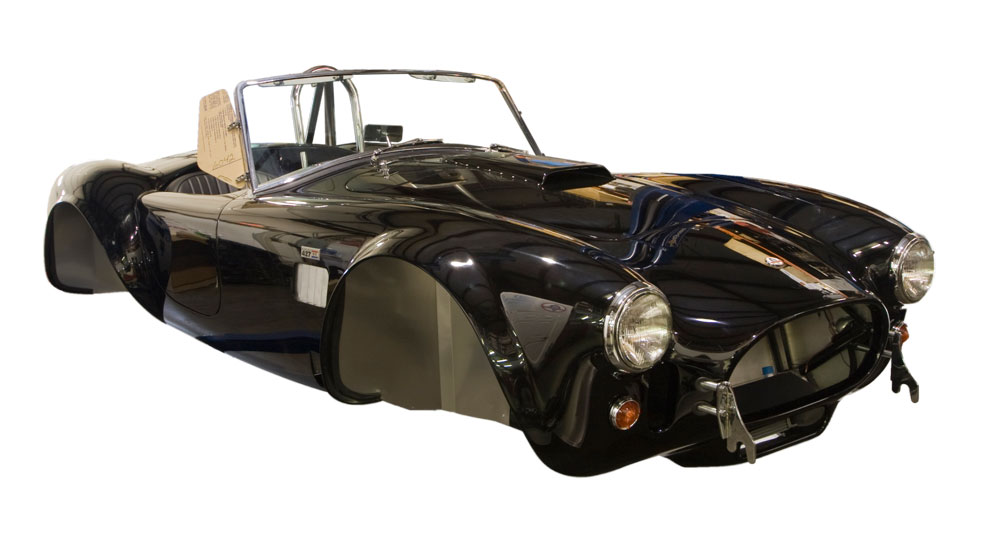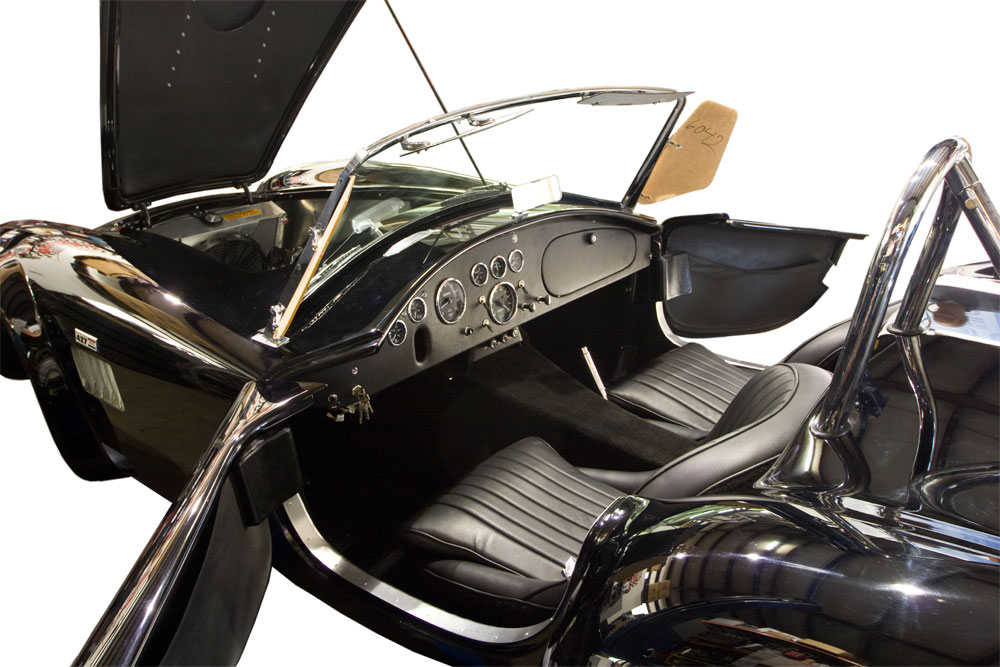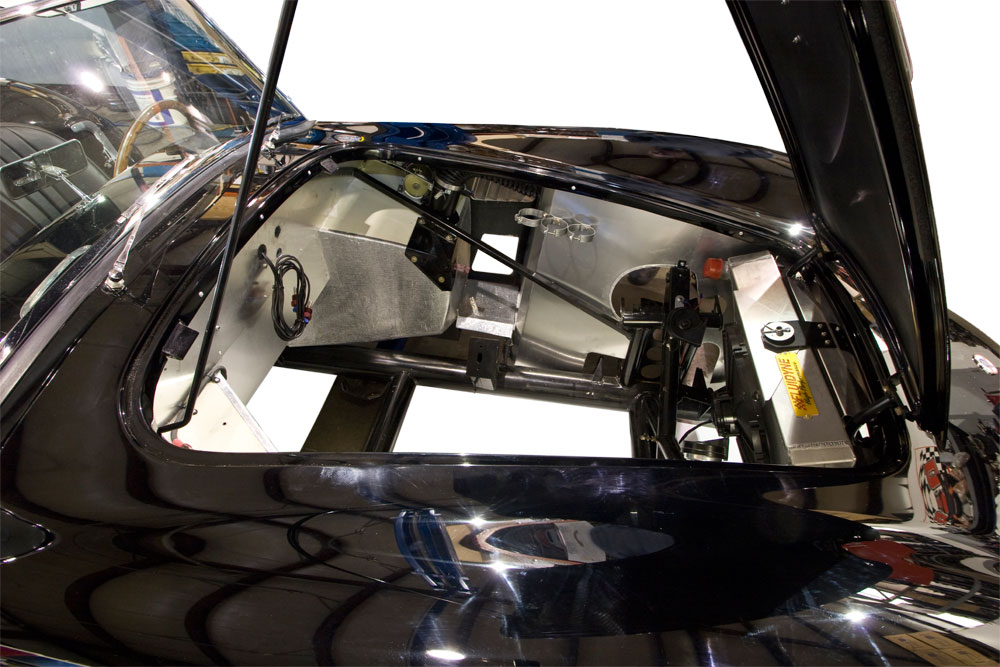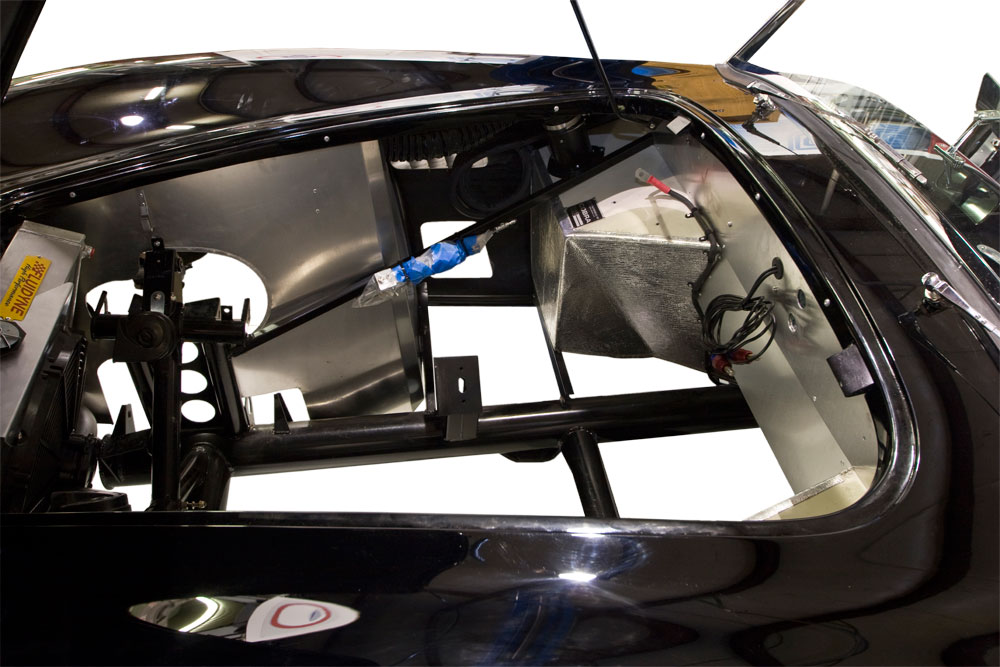 Canadian customers interested in building one of our kits now have an option. Instead of purchasing a replica, you can build your own authentically designed Cobra from a starter kit supplied by Nevada Classics, LLC By following the specific rules and regulations set forth by Transport Canada, you can import the components necessary to complete the project. We have taken the time necessary to understand the procedures and create a starter kit that complies with Canadian Laws.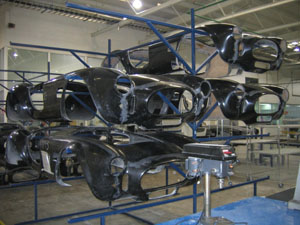 Nevada Classics provides unassembled components to Canadian customers who intend to assemble a car themselves as a home built vehicle for personal use. We do not provide rolling chassis' to Canadian customers. Our chassis kits are less than 50% complete in terms of content and construction, and require total fabrication, including purchase of components and materials from third party suppliers.
There are no Nevada Classics dealers in Canada. We only sell components directly to Canadian customers. The components we sell in Canada are limited in scope, and only those approved by Transport Canada can be included in the starter kit. The packing list included with the starter kit will be reviewed and approved by Canadian officials prior to shipment to you and only those parts are eligible for import. We sell other components to US customers, but those parts are not available to Canadian customers.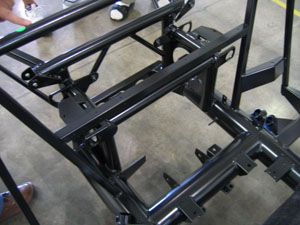 The process of importing the starter kit must be initiated by you as the "importer of record". You will contact Transport Canada and customs officials directly and organize the import of the starter kit. We can provide a step by step process to accomplish that goal.
In order to comply with Transport Canada's rules, all starter kits must not contain any parts for drive line, steering, brakes, suspension, fuel system, or wiring systems. Customers are required to purchase those components either used or new from a Canadian third party source. We provide a list of Canadian sources from which you can purchase the required components.
How to Order
Now that you have an idea of what we sell, please take a minute to complete our contact form. We will email current brochure information and pricing for your review.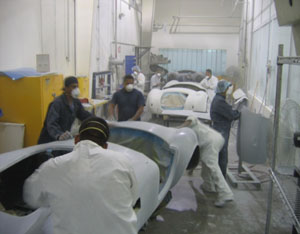 Once you are ready to order, a deposit of 50% of the purchase price of the starter kit is required. Once the kit is ready for shipment, the balance must be paid in full so that a "zero balance" invoice can be submitted to Transport Canada and Canadian customs, along with a packing list detailing the components shipped with the starter kit. The packing list and invoice will cross reference with each other and are specific to your order. It will include your name, address, invoice number and packing list number on each page. No other parts will be sold by Nevada Classics other than those indicated on the packing list.
A NAFTA agreement and detailed packing list are also required. These documents list all parts included in the shipment. Click here for a sample of the agreement and click here for a packing list sample. Scan and email the information to:
Transport Canada
Motor Vehicle Regulation Enforcement
Attn: Starter Kit Import
Tower C, Place de Ville
330 Sparks St.
Ottawa, Canada K1A 0N5
Email: [email protected]
Phone: 613-998-8541
Fax: 613-998-2310
A fax will also suffice, but email is quicker.
When you fax the information, please call to confirm receipt, then give them 4 to 5 weeks to complete the approval. Repeated calling or email will NOT speed up the process. Please give them adequate time to complete the process. It's worth the wait.
These procedures should be helpful in your quest to build a CSX-6K starter kit, and complete it as a Cobra. We are doing everything we can to make the process of importing our parts as smooth as possible.
Feel free to contact us toll free from Canada – 1-888-SHELBYGT (743-5294), ext 1 or click here and use our contact form.
We would be happy to answer any questions you may have.